Injections and non-surgical treatments for frown lines, crows feet, severe wrinkles and volume in your cheeks.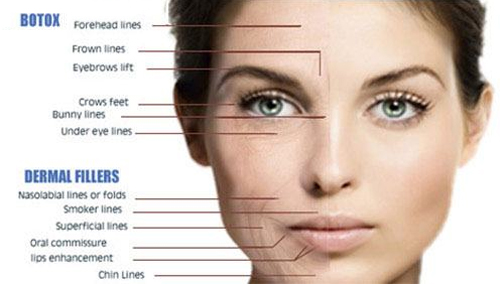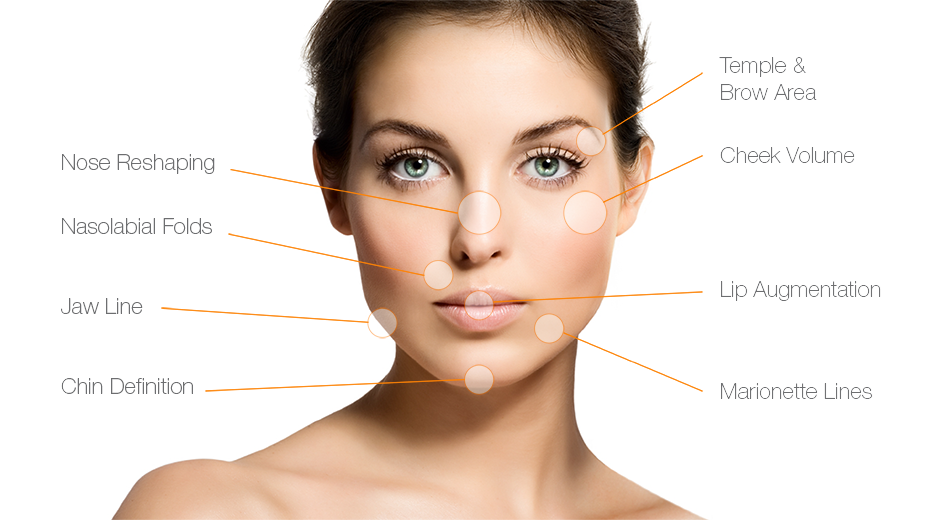 The Newest FDA Approved Lip Filler
If you have been looking for a natural-looking and feeling lip filler to enhance the fullness of your lips and reduce lines around the mouth, look no further! Your questions have finally been answered! Volbella is the latest FDA-approved injectable added to the Juvéderm family of dermal fillers. This non-surgical lip augmentation treatment is designed to plump the lips and minimize the appearance of fine lines around the mouth, also known as perioral rhytids or perioral lines. Perioral lines were previously difficult to treat, so we are excited about this new treatment option for our patients.
The first and only non-surgical hyaluronic acid (HA) filler that is FDA-approved to instantly smooth moderate to severe wrinkles around your nose and mouth for up to one year with optimal treatment.
The JUVÉDERM® collection of fillers is made from hyaluronic acid (HA). What's interesting about HA is that it's a natural substance in the skin that delivers nutrients, helps the skin retain moisture and softness, and adds volume. Each product in the JUVÉDERM® collection of fillers is made from a modified form of HA.
As you age, it's not just about lines and wrinkles. Your cheeks can lose volume and skin may begin to sag. JUVÉDERM VOLUMA® XC is the first and only FDA-approved injectable gel to instantly add volume to your cheek area to correct age-related volume loss in adults over the age of 21. It can provide you contour and a subtle lift for up to two years with optimal treatment.
Kybella Removes Double Chin without Surgery.
Approved by the FDA as the first and only approved injectable to remove chin fat. Kybella stands to help millions of people who are bothered by excess fat in that area. Often, no matter how much you diet or exercise, the fat around your neck & chin may not go away, and can make you look older and heavier than you actually are. Kybella safely and effectively treats double chin with zero downtime & proven results.